Another year is in the books & as sad as I am to see 2011 go ... I'm SO excited to see what 2012 is going to bring. With so much already in the works I can't wait to see where I am a year from now.
I've followed along with the Ali Edwards "
One Little Word
" project for a few years now but have never made my "word" public before. This year I decided to so I would be more accountable for focusing myself & making my word meaningful in my life.
So I'm going to BELIEVE in myself this year and BELIEVE I have the skills & knowledge to make my goals a reality and BELIEVE in my kids and BELIEVE in my husband and BELIEVE in my friends and do what I can to help their dreams come true too.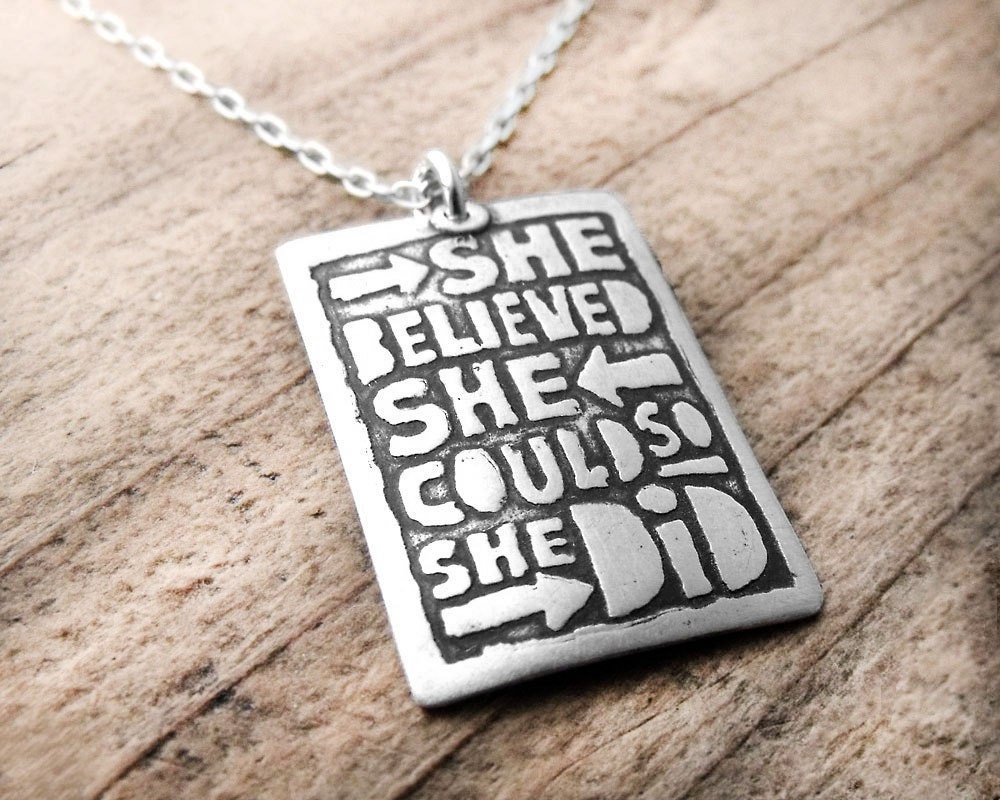 [Etsy link]
I love this definition:
be.lieve:
to have confidence in the truth, the existence, or the reliability of something, although without absolute proof that one is right in doing so.
Even though I have lots of moments of self-doubt, I KNOW I can do a lot of things, just as I know my kids can & my husband can & my friends can. I think that having this word to focus me & giving me reason to stand still and make a conscious effort to believe will ground me & make me more thankful for the things I'm able to do in my life.
Again, I can't wait to see where I am a year from now. Hope you had a Happy New Year!